Portuguese Water Dogs of Success
Click on the links to the pages located above to navigate our website.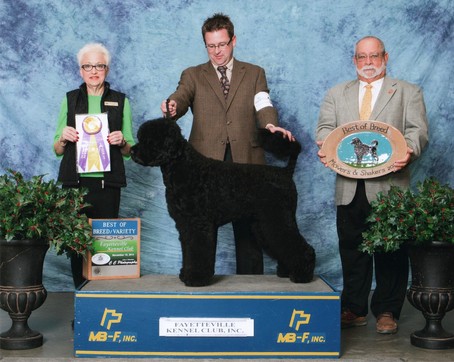 Click on the link above to watch the PWD ring at Westmister Dog Show in NYC on 2/17/15. Bugsy is the 5th dog in the ring with Paul (in a tan suit) and the #18 armband.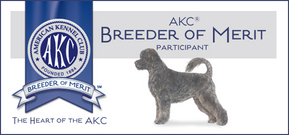 Find us on Facebook- Search for Success Portuguese Water Dogs and join our group!